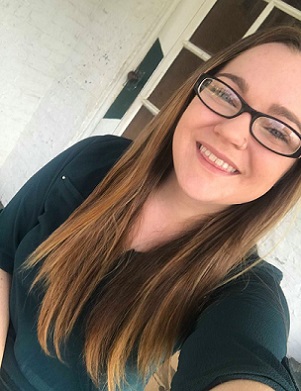 Sarah Davinsizer
LSW, Jr. CEO Program Director
Evolution Counseling Services, LLC.
Sarah is a graduate from the University of Pittsburgh School of Social Work with her Masters of Social Work. She also completed the honors program at Mount Aloysius College with a Bachelor's of Arts degree in Psychology, as well as a specialization in counseling in 2015. Sarah was raised in Bellwood, PA. She is a Jr. CEO Program Director and is certified in NCTI Crossroads, NCTI Real Colors, and NTCI Victim's Awareness Curriculum. Sarah has a passion for helping others and is driven to assist others through their journey of learning how to cope, adapt, and grow. She is an animal lover who enjoys spending time with her family, being in the outdoors, traveling, playing sports, and reading. Sarah's favorite travel destinations are beaches and amusement parks. Sarah hopes to become a Licensed Social Worker following her recent MSW credentials.