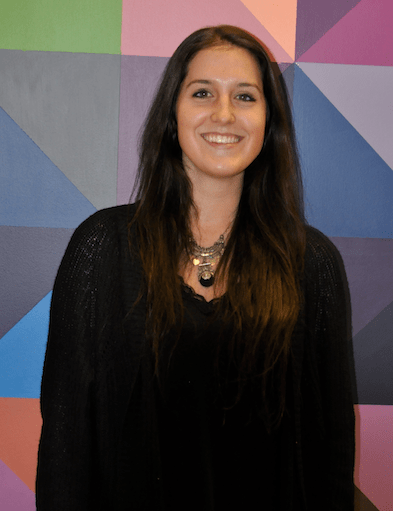 Tessa McKay
LSW, Functional Family Therapist Site Supervisor
Evolution Counseling Services, LLC.
Tessa is a graduate from the University of Pittsburgh at Johnstown with her Masters of Social Work degree. She is also a graduate from Mount Aloysius with her Bachelors in Criminology and a Certificate in Forensic Investigation. Tessa loves to be outdoors, kayaking, canoeing, swimming, shopping, spending time with friends/family and making people smile. Tessa also has a laid back side where she enjoys scary movies, hot chocolate, popcorn, blankets, and her cats. Tessa first began with Evolution as an ACT 360 counselor and is currently a Functional Family Therapist. Her passion is helping youth and families achieve their goals for success.