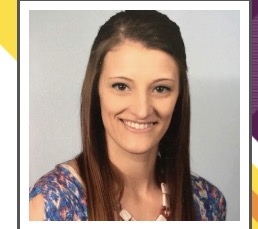 Ashley Noye
MA Psychology, Elementary Mental Health Worker
Evolution Counseling Services, LLC.
Ashley, a Blair County native, is a graduate from American Military University where she earned her Masters in Psychology Degree. Through the years of working with Evolution Counseling Services, Ashley has worked as an ACT360 Counselor, Functional Family Therapist, Delinquency Prevention Counselor, and Elementary Mental Health Worker. Ashley started working with children and families in 2013 and since then, her desire and passion to help others has soared. She is uniquely positioned to provide ample tools and skills to help children and families achieve their desired goals.