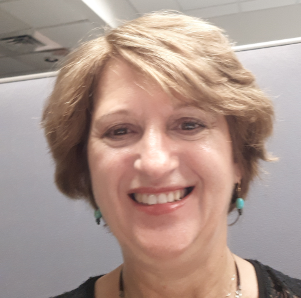 Bonnie Laughlin - LCSW
Licensed Clinical Social Worker
Evolution Counseling Services, LLC.
Bonnie is a Licensed Clinical Social Worker. She received her Bachelor of science degree from Pennsylvania State University and her master's degree in Social Work from Edinboro University. Since receiving her license, she has completed trainings in art therapy, motivational interviewing, oppositional defiant disorder and conduct disorder, and adverse childhood events. In addition, Bonnie earned a Strength-based Family Worker credential and facilitated Blair county worker and leadership classes for several years. She enjoys working with many different age groups. Bonnie lives in Martinsburg with her husband of 40 years and two dogs, Ellie May (named after Ellie May Clampett from the Hillbillies TV show) and Max. She and her husband enjoy spending time with their three adult children and their spouses and 6 grandchildren. Her faith in God is a huge motivator in her life. Bonnie enjoys spending time with family and friends, gardening, scrapbooking, walking her dogs, cooking, and volunteering at church.