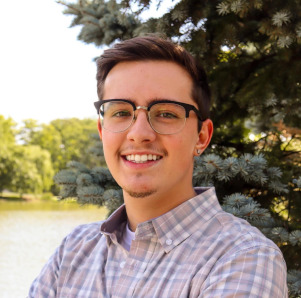 Chandler Edwards - BS HDFS
Multidimensional Family Therapist
Evolution Counseling Services, LLC.
Chandler grew up in Blair County, graduating from Williamsburg High School and graduated from Pennsylvania State University with a bachelor's degree in human development and family studies. Currently Chandler is a counselor working with FACE-IT. Chandler passion in life is working with and making positive connections with children. Chandler is passionate about his work and his goal is to better the lives of children in Blair County. When Chandler is not working you can find him hanging out with friends and family. He also enjoys watching movies, making art, and trying new things.