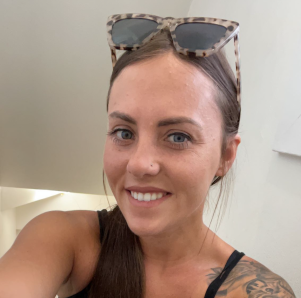 Chelsey Clark
BA Interdisciplinary Studies, Delinquency Prevention Program Director
Evolution Counseling Services, LLC.
Chelsey loves working with children and families to make a positive impact on their lives. Chelsey earned her Bachelor of Arts Degree in interdisciplinary studies at Mount Aloysius College, minoring in Psychology and Criminology. Chelsey also earned her Criminal Justice Addictions Certificate at Mount Aloysius College. Chelsey is very passionate about helping others. Chelsey loves motherhood and moments outside of work are spent with her little man who is her world.