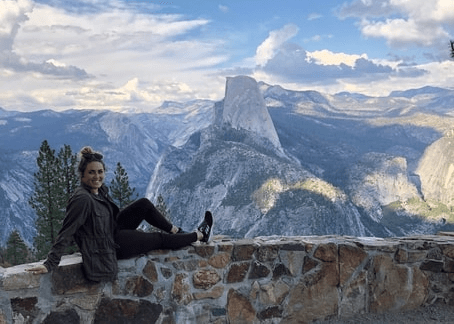 Taylor Clark
BA Psychology, Evolution Expressions Program Director
Evolution Counseling Services, LLC.
Taylor is a 2015 Mount Aloysius College Graduate with a Bachelor of Arts degree in psychology. She has completed specializations in counseling, expressive arts for healing, studio art, and is certified in criminal justice and addictions. Taylor is also a certified NCTI Crossroads and Real Colors facilitator and has received her strength based family worker credential. Taylor enjoys working with children and families and has a passion for using art therapy in her practice. She also enjoys the outdoors and traveling in her spare time. Taylor is a current clinical psychology PhD student with Fielding Graduate University. Here, she pursues research focused on parental incarceration and child exposure to violence topics. Taylor's long term goals include: securing licensure as a clinical psychologist; working to grow and expand Evolution Counseling's scope and reach; and continuing a life of learning, research, and compassion toward others.