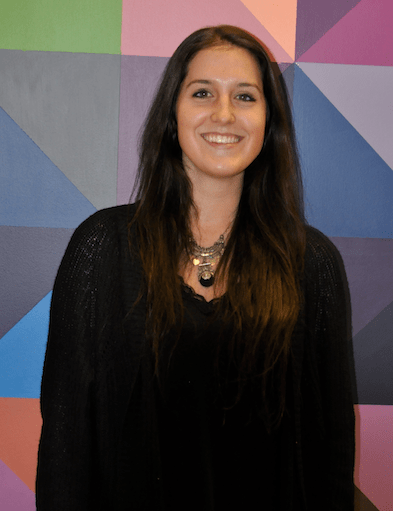 Tessa McKay - LSW
Clinical Operations Director
Evolution Counseling Services, LLC.
Tessa is a graduate from the University of Pittsburgh at Johnston with her Masters of Social Work Degree; shortly after graduating Tessa had received her LSW. Through her years of working with Evolution, Tessa worked as an ACT 360 counselor and Functional Family Therapist before becoming the FFT Site Supervisor. Tessa enjoys spending time with her family and friends and making people laugh. Tessa loves her cats, fashion, scary movies, fall, food and festivals. Tessa's goal is to receive her LCSW and continue to help support and educate staff, youth and families and the community.