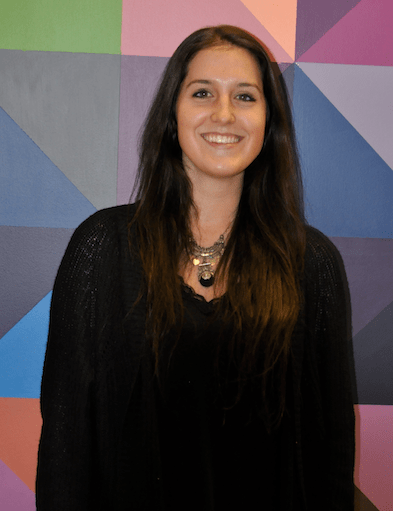 Tessa McKay
BA Criminology, Functional Family Therapist
Evolution Counseling Services, LLC.
Tessa, is a graduate from Mount Aloysius with her Bachelors in Criminology and a Certificate in Forensic Investigation. Tessa is currently working on her Masters of Social Work degree with the University of Pittsburgh at Johnstown. Tessa loves to be outdoors, kayaking, canoeing, swimming, shopping, spending time with friends/family and making people smile. Tessa also has a laid back side where she enjoys scary movies, hot chocolate, popcorn, blankets, and her cats. Tessa first began with Evolution as an ACT 360 counselor and is currently a Functional Family Therapist. Her passion is helping youth and families achieve their goals for success.