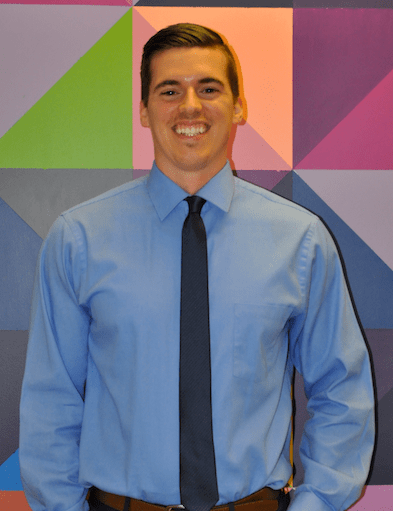 Todd Dittsworth
BS Business, NCTI/CBT/VA Groups Director and JR CEO/Triple P Counselor
Evolution Counseling Services, LLC.
Todd is a 2012 Penn State Altoona graduate with a Bachelor's of Science degree in Business. Todd is the Groups Director for NCTI/CBT/VA and Jr. CEO Counselor. His focus is providing Cognitive Behavioral Therapy Groups to an adolescent population. He is also program director for Jr. CEO. He is trained in Motivational Interviewing and Victim Awareness Curriculum. In his free time, Todd enjoys spending time outdoors, playing sports, physical fitness, and spending time with his friends and family.